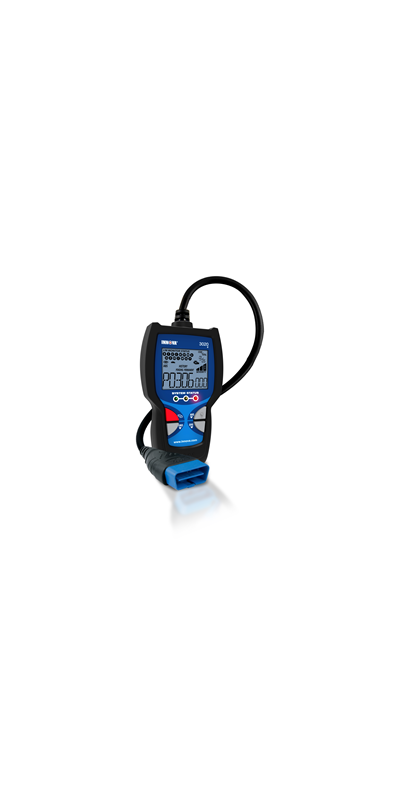 Works with any car, light truck, minivan, SUV or hybrid manufactured since 1996 (OBD2) – foreign and domestic.
Connects to the OBD2 port (usually found under the steering column).
RED-YELLOW-GREEN LEDs indicate emissions test readiness and alert of pending problems (great for a quick road readiness test or used car inspection).